Latest episodes from the Roll For Combat Podcast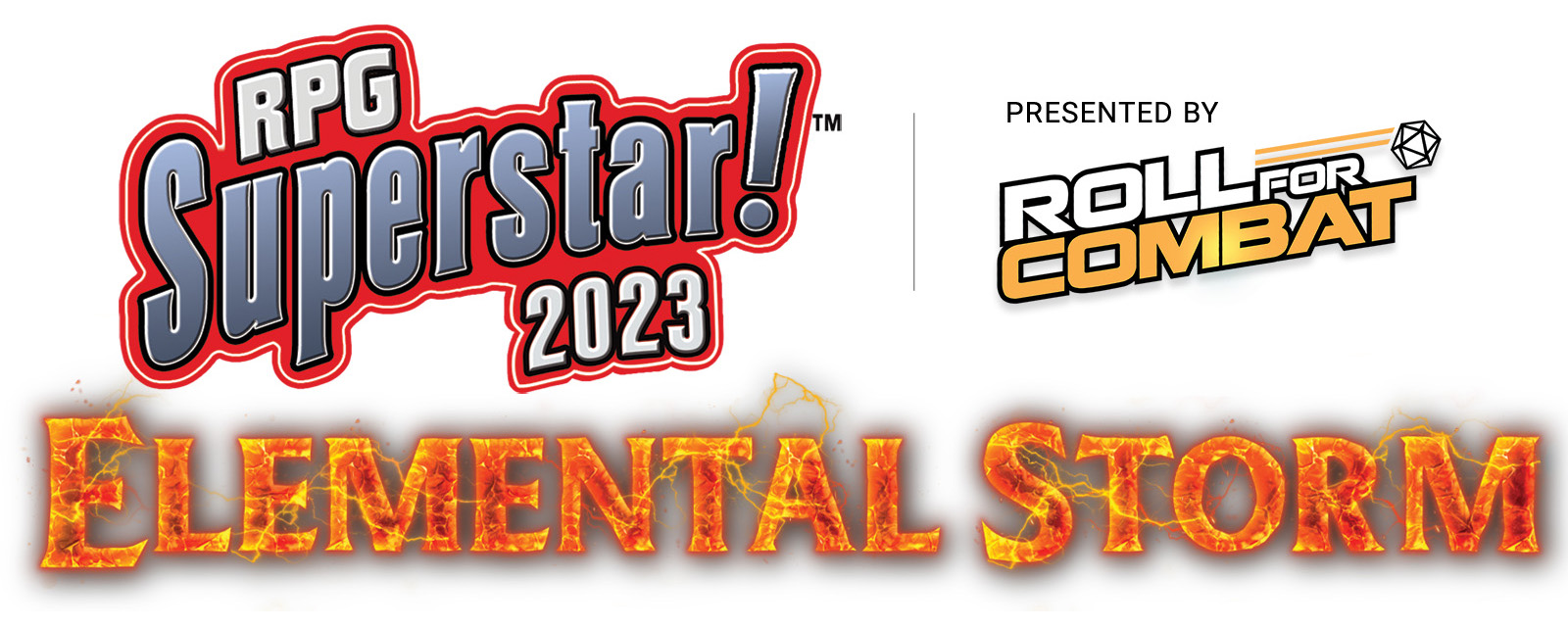 Third Time's the Charm!
The original RPG Superstar™ was Paizo's quasi-annual RPG writing competition, and it first ran from 2007 to 2015. It was one of the most popular, most-entered RPG design contests in history, and it developed an extensive following in the Paizo community and launched the careers of numerous freelancers.
Roll For Combat was lucky enough to have the fantastic opportunity to bring this popular contest back in 2020, resulting in 69 winners, 114 new monsters, and the creation of our first publication, the Battlezoo Bestiary. But that was just the beginning. In 2021, we expanded the contest to include up to 137 winners, with a twist: each contest would have a theme, and 2021's theme was "Strange and Unusual." And once again it resulted in a hardcover publication, Battlezoo Bestiary: Strange & Unusual.
Now for 2023, RPG Superstar is back and better than ever, and this year's theme will be Elemental Storm!
What does that mean exactly? It means we are looking for your monsters (written for Pathfinder 2nd Edition) that have a connection to one of the 20 elements listed and explained in the contest overview section. That doesn't mean they should necessarily be elementals; we're looking for monsters that match the theme of one to three of the elements, regardless of creature type. If you want to stand out, think of clever ways to include the elemental connection. And remember, a true Superstar can express even the most esoteric elements with elegant mechanics.
Like the last contest, there will be two rounds of voting. The first round will be public voting, where anyone can judge all submitted monsters. Based on the public voting, the top monsters will be selected, and our RPG professionals will evaluate and rank those entries.
Of course, if you have any questions or are looking for some feedback on your creation, make sure to head on over to the Roll For Combat Discord channel, where the RFC community is always friendly and helpful to newcomers.
Good luck to you, and let the storm rage on!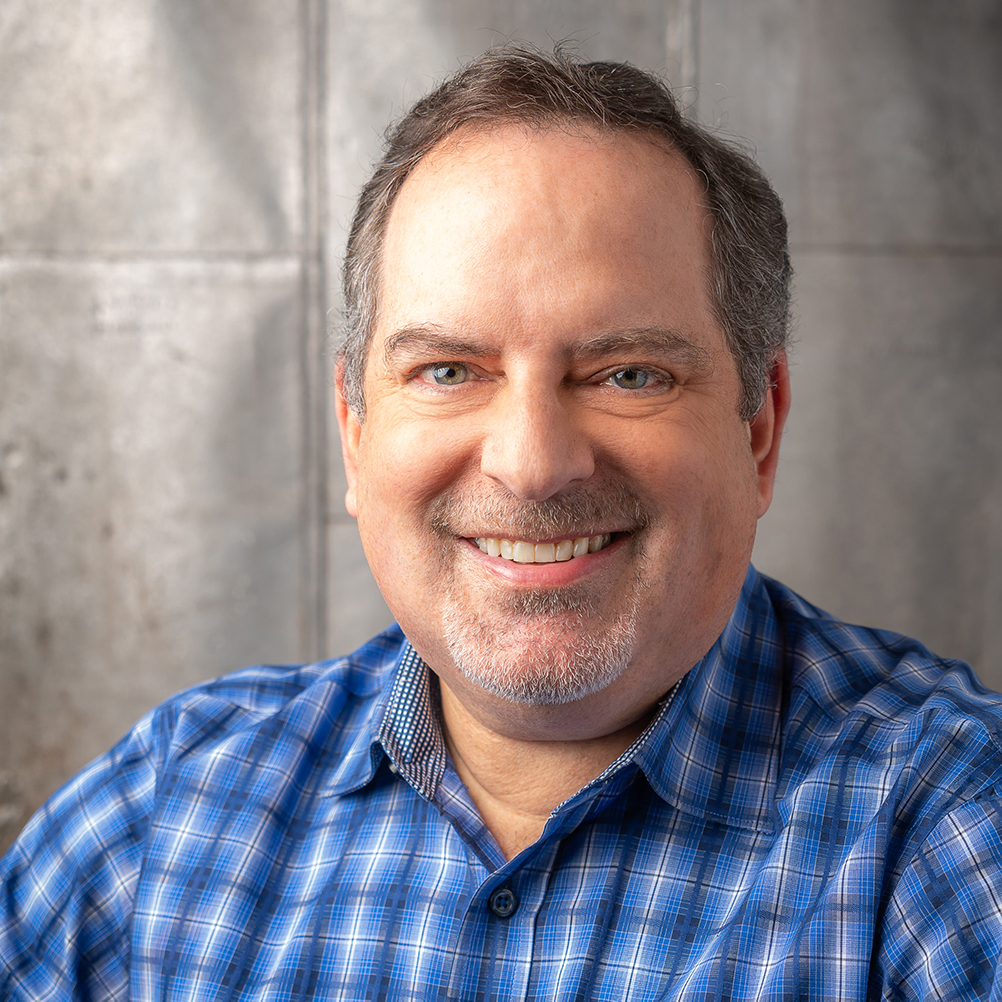 Stephen Glicker
RPG Superstar Host
How to Enter
Entering the contest is really easy!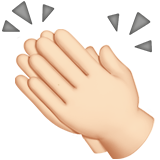 Create an account on the site!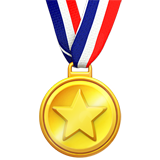 Create and save your custom monster!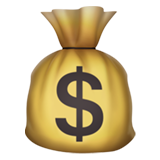 Click on the
Submit To Contest button
!
That's it! Good luck!
Meet the RPG Superstar Judges and Staff!