Latest episodes from the Roll For Combat Podcast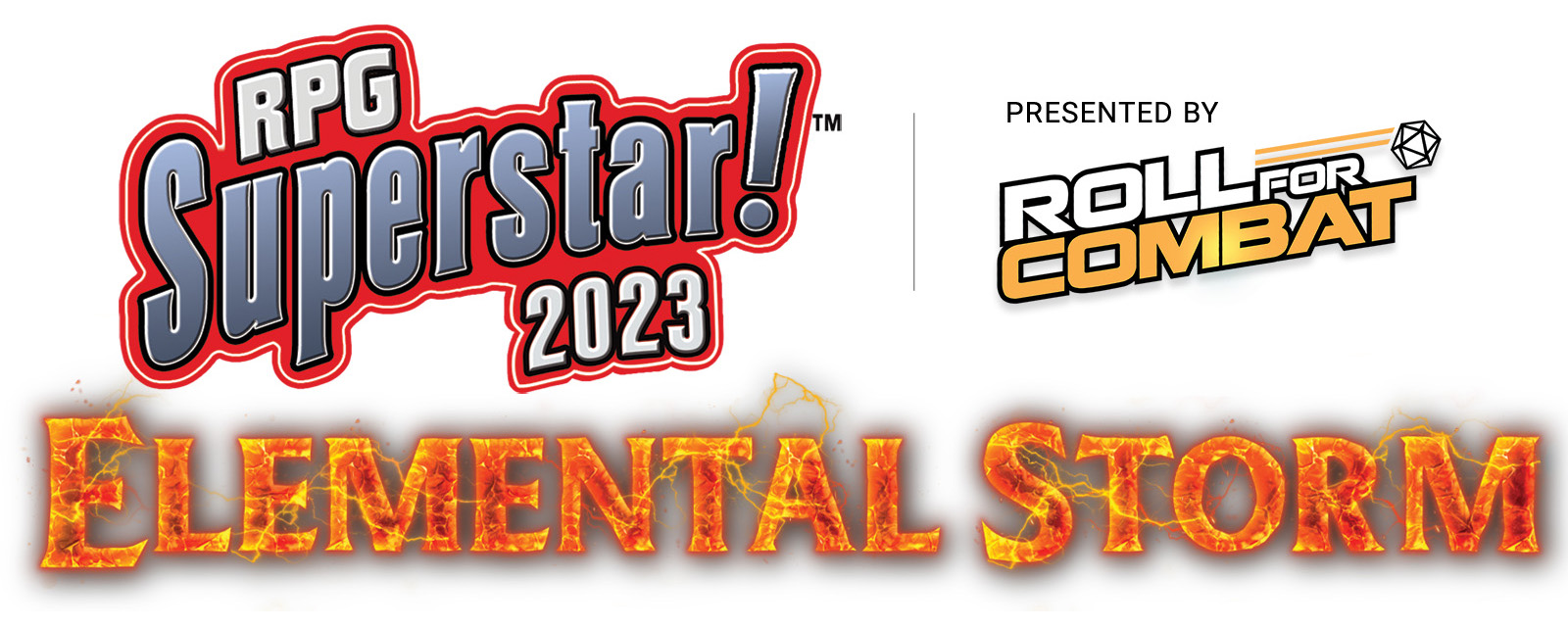 The Perfect Storm
We're proud to announce the winners of this year's RPG Superstar contest, Elemental Storm! Congratulations to everyone who entered this year, whether you won a prize or not. The competition has never been fiercer, with more entrants and higher quality monsters, as the community has worked together to learn and grow through each and every contest. We've watched contestants improving from contest to contest, and we've reached a point where the bar has been raised. Some of the multi-year judges specifically mentioned how much stronger all the entries have become. We believe that the contest and community offer a unique place to reflect and improve monster design skills together.
To the winners, this is the time to take your well-earned victory lap! The process was extremely competitive this year, especially between the copper and silver levels. If you made it, even at the copper level, you have what it takes! And if you won at the platinum or grand prize level, we'll be in contact with you to talk about your additional monsters for the book.
If you made it to round 2, you can also check out your judge feedback for more tips on how to make your next monster even better! And everyone can look through the winners and compare them to the final book to get an inside scoop into professional in-house design and development passes: look at what changed in the final book and why and you'll learn a lot. And next time, armed with that knowledge, you might be the monster master!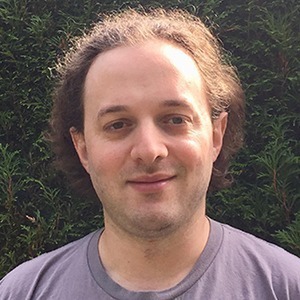 Mark Seifter
RPG Superstar Head Judge, Roll for Combat Director of Game Design
RPG Superstar 2023 has ended, but look for more contests in the future!