Latest episodes from the Roll For Combat Podcast
Hello again.
RPG Superstar was Paizo Publishing's quasi-annual RPG writing competition, and first ran from 2007 to 2015. Its exact format and number of rounds varied (though it standardized opening with the creation of a magic item for the first round), and the winner was given an chance to write an adventure for Paizo. It was one of the most popular, most-entered RPG design contests, and developed an extensive community on the Paizo forums, as well as launching the career of numerous freelancers (many of them runners-up, rather than winners).
It was fun, frantic, fantastic, and a ton of work for both the crew running the contest and the entrants (who often had very little time to complete extensive challenges in later rounds). I was the host for the last two RPG Superstar seasons Paizo ran, which was an honor. I met a lot of great folks, got accepted by the Superstar community, and even learned a few things about good game design. And then, as all good things must, it ended.
Years passed. Editions changed. Actual play podcasts came into their own. The stars aligned.
And now RPG Superstar is back, with a 2020 contest run by Roll for Combat in partnership with Paizo. So what does that mean for you?
It means you need to start thinking about your best monster ideas.
That's the goal, this time around. Make monsters, have them judged, sharpen your design skills, maybe get published. But things are going to be a little different this time. There'll be over 100 winners, rather than 1. There are dozens of prizes to be passed out, from a single Grand Prize down through multiple platinum, gold, and silver prizes, to a collection of 56 copper prizes.
Yes, things are a little different.
But RPG Superstar is back!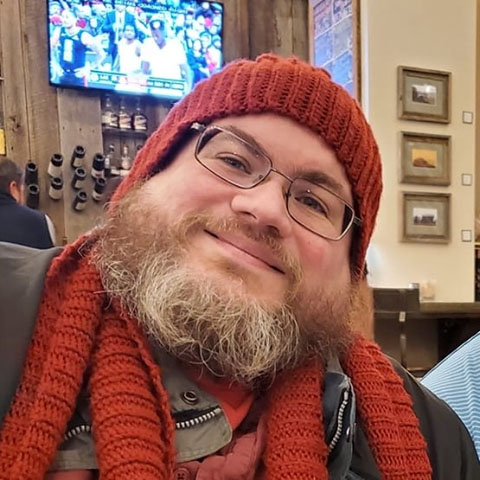 Owen K.C. Stephens
Head Judge, RPG Superstar 2020
RPG Superstar is back and better than ever!
This year's brand new contest features: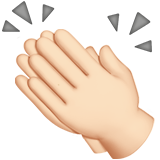 Over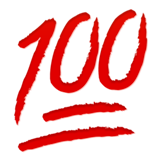 winners!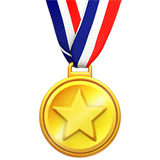 Dozens of prizes!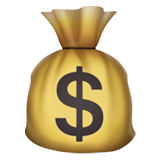 A total prize package worth over $20,000!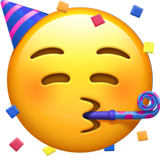 And lots of other surprises!
Contest Timeline
The contest winners will be determined by judges and the general public!
March 16, 2020

Monster Submission Start

June 18, 2020

Monster Submission End

June 19, 2020

Judging Voting Start

August 19, 2020

Judging Voting End

September 15, 2020

Top 101 Open Voting Start

October 5, 2020

Top 101 Open Voting End

October 14, 2020

Final Winners Announced